---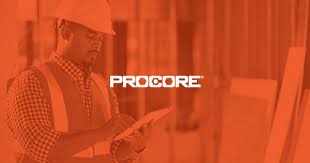 Procore's universal platform connects your team, applications, and devices in one centralized hub. From bidding to closeout, collaborate in real time with all your teams, on any device.
SYNC with PC.o
ProjectControls.online integrates with Procore allowing you to store and manage your schedule files in Procore, and sync with PC.o to provide the full service of PC.o while leaving your file management in Procore.
---
LoadSpring frees you from the drudgery of setting up your own Cloud infrastructure. They manage your apps (like Primavera...), infrastructure, upgrades and patches, all from their cloud.
CONNECT with PC.o
LoadSpring and PC.o are working on an integration platform, allowing you to keep your P6 files hosted on LoadSpring's platform, and use PC.o for your analysis needs. In the meantime, save .xer's or .mpp's from the LoadSpring hosted solution and load them into PC.o!