Feature Descriptions:
Store/Organize
ProjectControls.online provide an intuitive folder system where you can create a project and store all associated Look Aheads along with notes for that project. This provides a fast and efficient way of keeping this critical information in one easy to find place.
Import virtually any Excel Look Ahead
PC.o will help you step-by-step import almost any Excel based look ahead. These steps are then stored as a template in each folder, so that subsequent imports are only one to two steps.
Share
Share your 3 week look aheads with Clients / Contractors / Owners / Superintendents, anyone with internet access. These users do not need a subscription to view/download look-aheads.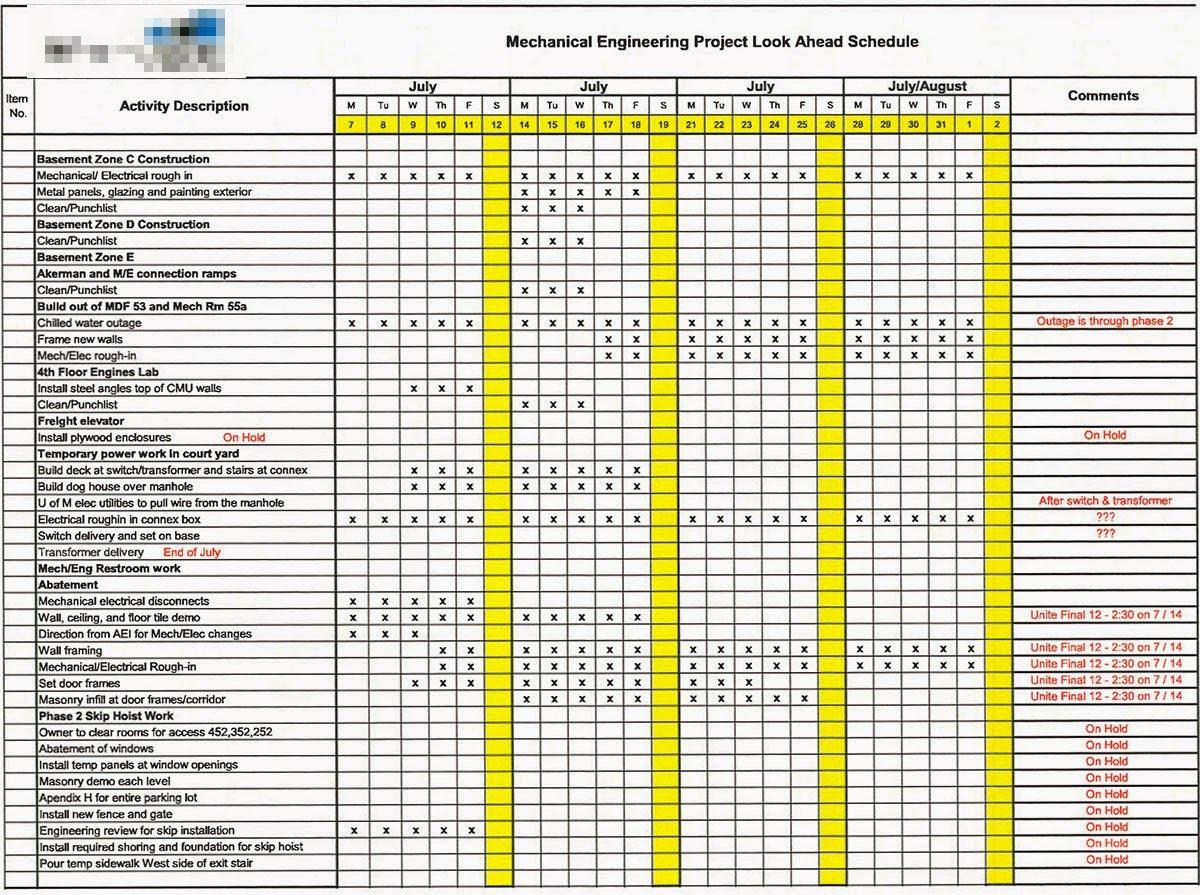 ---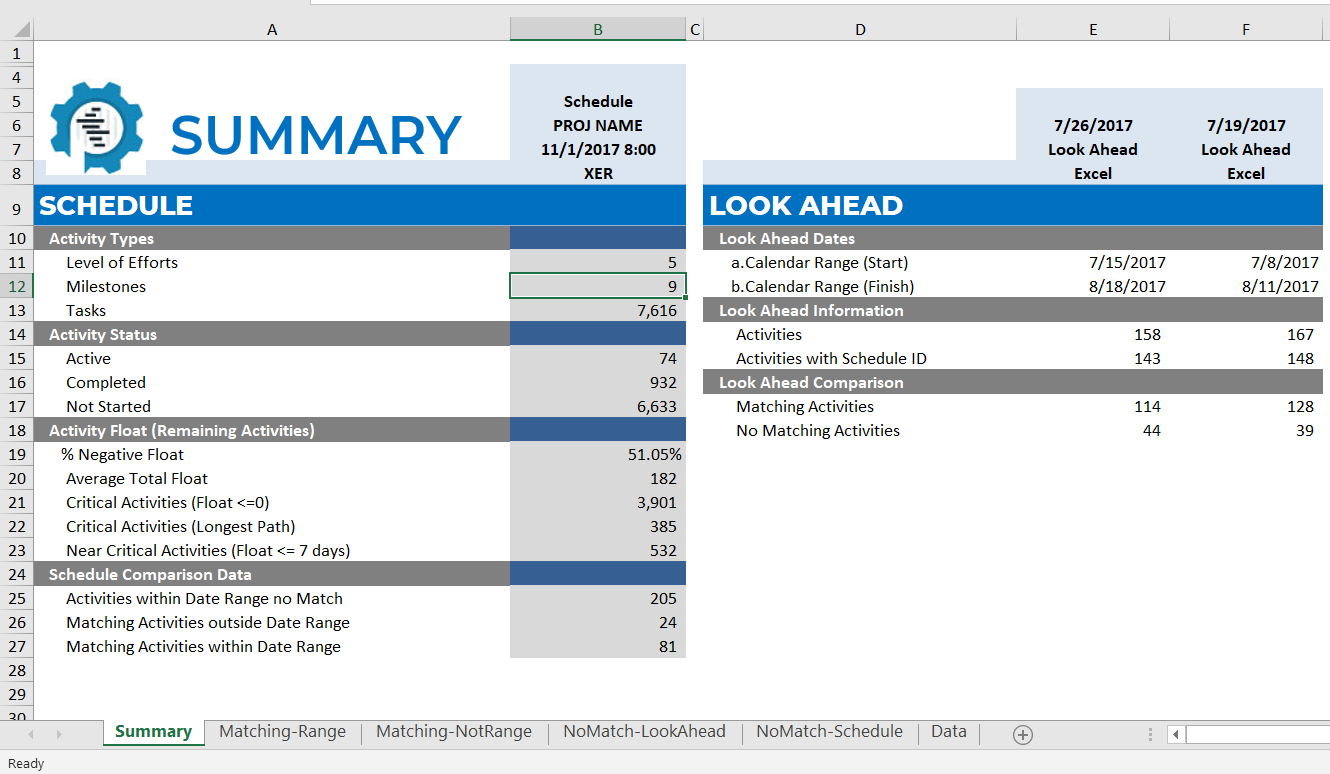 Compare two Look Aheads
It can take hours to analyze the difference between two excel look ahead schedules in excel. PC.o will provide this information in seconds, downloading the result in Excel reports so that you can easily sort/search the information.
Compare a Schedule to many Look Aheads
Assuminig the Look Ahead has a field for a Schedule Activity ID, in seconds PC.o can compare a monthly schedule update with a months worth of Look Aheads, or a year, or 2 years. PC.o allows for an unlimited comparison between a schedule and imported Excel Look Aheads.
Create
Create a Look Ahead based on a Primavera P6 or Microsoft Project Schedule information. Creating a fast and efficient way of breaking down large tasks to smaller ones in Excel. PC.o provides blank Look Ahead templates which auto-fill dates, colors based on type of work.